Apart from eminently designed web products, ORM in Dubai offers state-of-the-art custom and professional mobile app development services. We know the strength and impact of mobile applications and thus enormously focus on the serving the best widget service. We provide mobile app development services for different mobile platforms like Android, iOS, and Windows.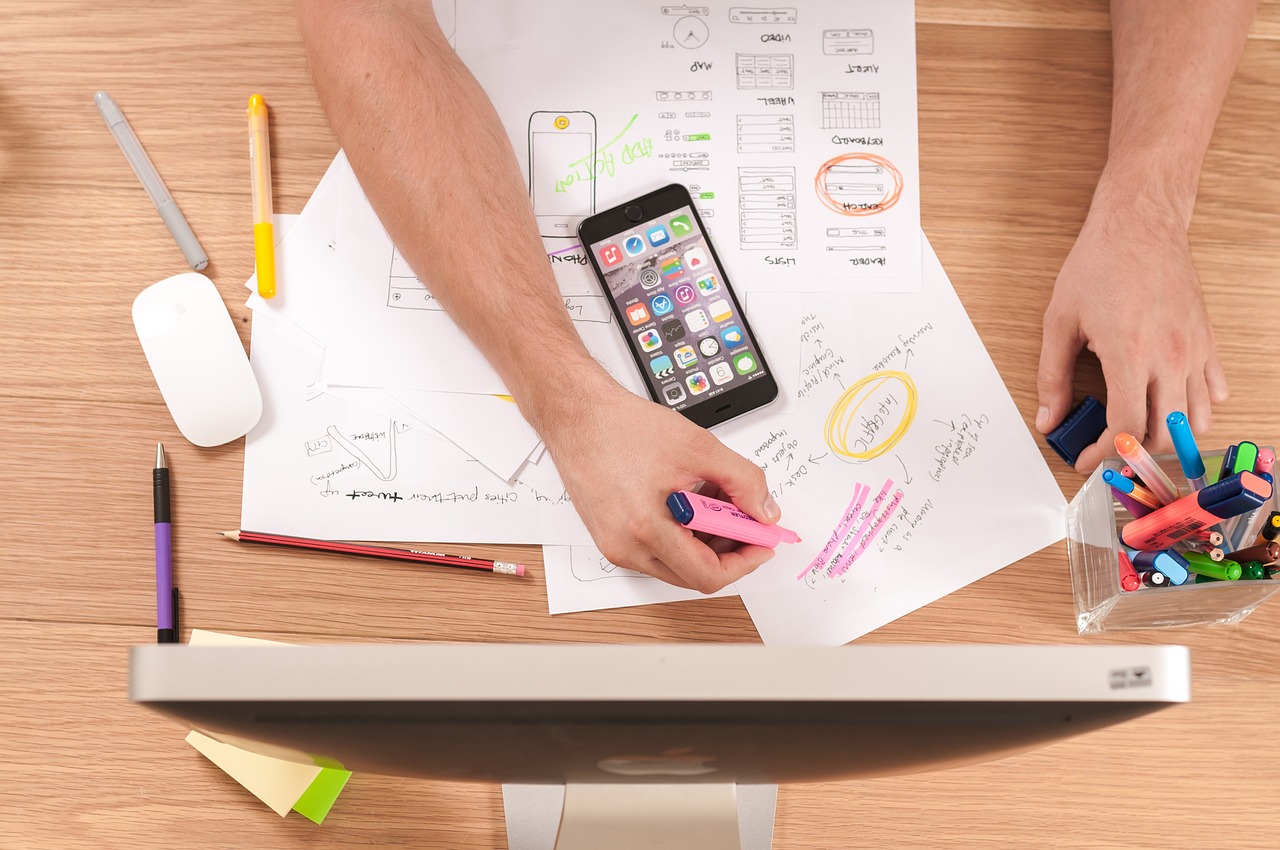 What You get from Our Services-
Android App Development– Most common, most feasible and most accessible mobile apps. Thus, their demands remain on high in the industry. We create an app that suits every android handset in a custom way. Our services are endurable and result-oriented.
Windows App Development– Windows is a remarkable platform for creating an App on and it has following significant benefits. Windows-powered devices have superior TSI (Touch Screen Interface) experience which permits users to make efficient scrolling on the screen. The controls are very effectual on the screen and it allows the user to hold the OS in an efficacious way. The core advantage of creating an app for Windows platform is the easiness of receiving the device included with Windows OS.
iOS App Development– We create two types of iOS, one for iPhones and another for iPads. These two smartphones are the devices of today and used worldwide. Thus, we eminently design and offer such development on a large scale.
ORM Dubai is a worldwide known Mobile APP Development Company recognized for developing custom and cost-effective apps.