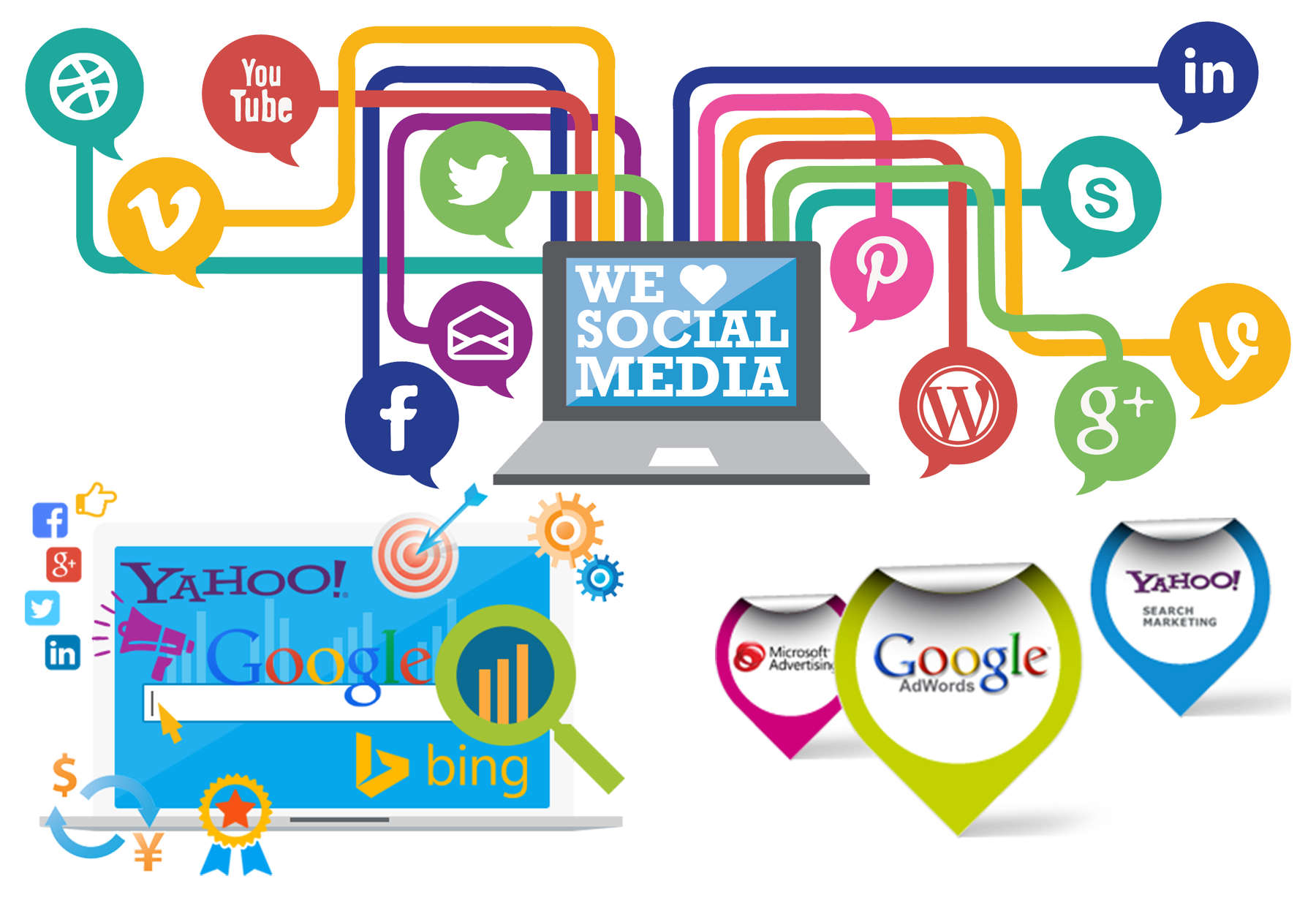 IS YOUR COMPANY'S SOCIAL MEDIA ACCOUNTS PROFITABLE?
Get ORM Dubai to Generate Desirable Sales leads and Revenue.
Do you know all digital marketing services are linked up? Social media and reputation management are directly related to each other. One fetches you customers and ensures that your customers will surely final the deal. Social media is no longer a chatting platform, the inputs of technology has transformed it into a great business center. FaceBook, Twitter, and LinkedIn are another means of catching potential customers. But, for this, your SMO status should be on top.
ORM Dubai proffers disciplinary and planned SMO structure letting your website surfaced in every targeted group. We provide our services which readily circulates the concerned posts on different groups and channels. The best part of SMO is it drives genuine traffic towards the website which further enhances its ranking.
Is Your Voice Roaring on Social Media Platforms?
Modern businesses love to use technology and try to send their voice to maximum customers at one time. But, whether your voice is echoing or roaring is a big question. You may create a good social media campaign, but unawareness of technology will surely let your campaign down. Make yourself audible with expert SMO services of ORM Dubai.
The top-notch SMO Company provides its optimization services with following steps

To drive the attention of potential customers, an eye-catching campaign is a must with the use of industry words attacking the mind of readers aka consumers.

Whether a social media group is perfect for placing the post or not, an expert can only identify. ORM Dubai professionals handsomely do these activities.

Tracking the status of campaigning is quite essential to evaluate the rate of success. ORM Dubai generates weekly and monthly reports to analyze the effect of the promotion.